I guess I'm a trendsetter now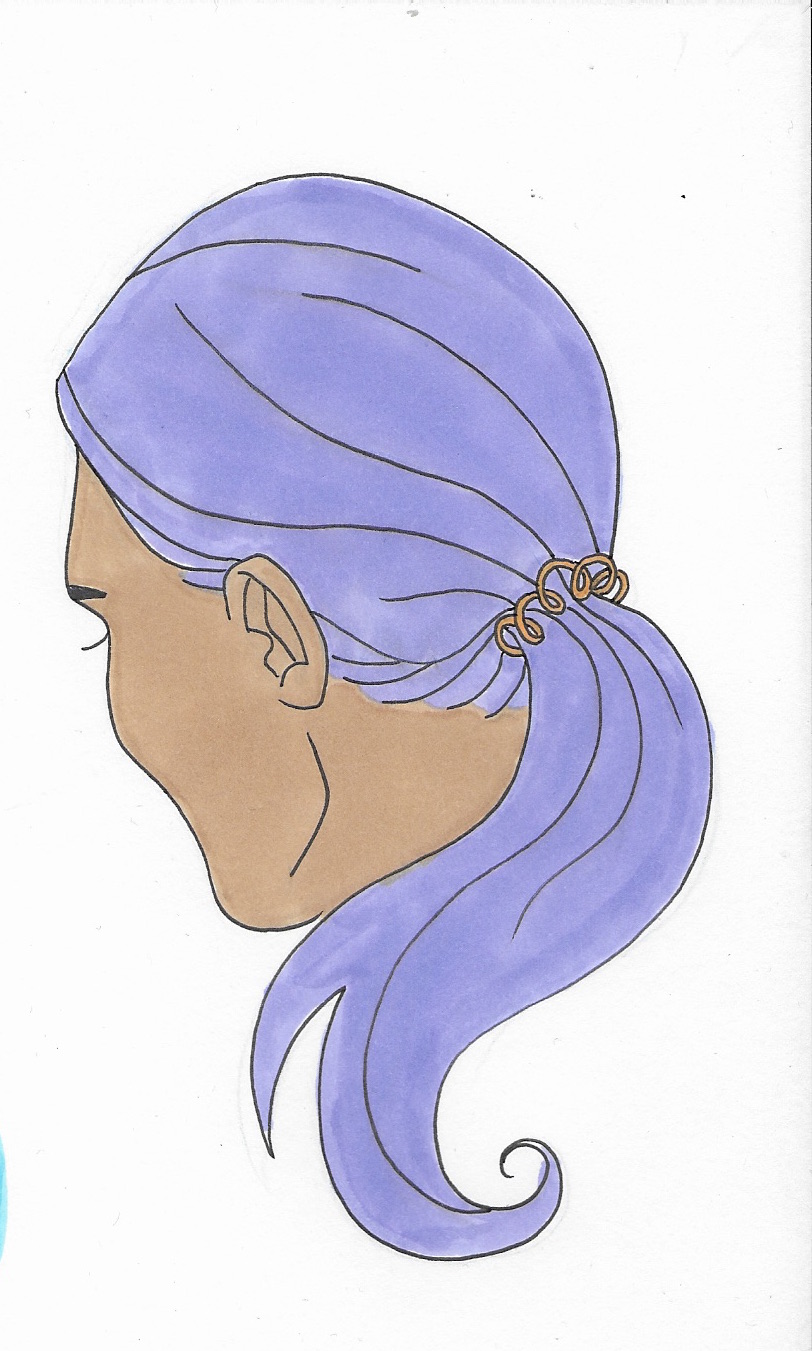 I'm the first to admit that I'm not the most trend-conscious person out there. I get 100 per cent of my clothes from thrift stores, and I have no idea what's in style this week, let alone this year. However, one trend that has flown onto my radar is phone cord hair ties.
What, you may ask, is a phone cord hair tie? It's exactly what it sounds like — some genius or wizard has created a hair tie that looks and feels exactly like a vintage curly phone cord (without the phone, of course). People praise them widely for being the only hair ties out there that don't give you that "I've had this thing in my hair for six hours" bump in your hair when you take it out.
I've done thorough research into them over the break (aka wearing one nearly every day of the break), and I can confirm that these things leave no bumps in your hair, and look darn cool, too. And, for you tactile folk, these things are truly a joy to play with.
Final rating: 10/10.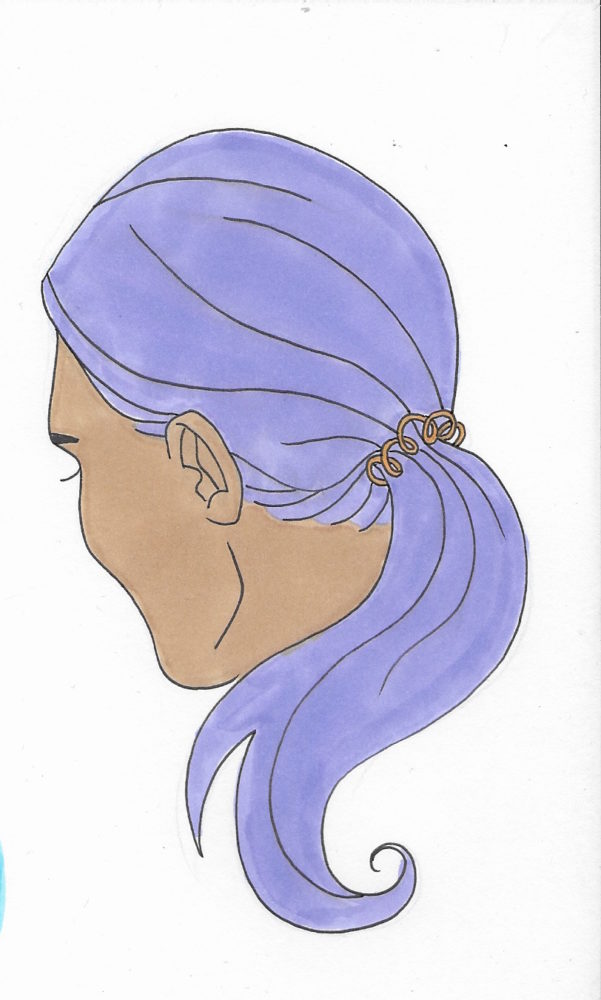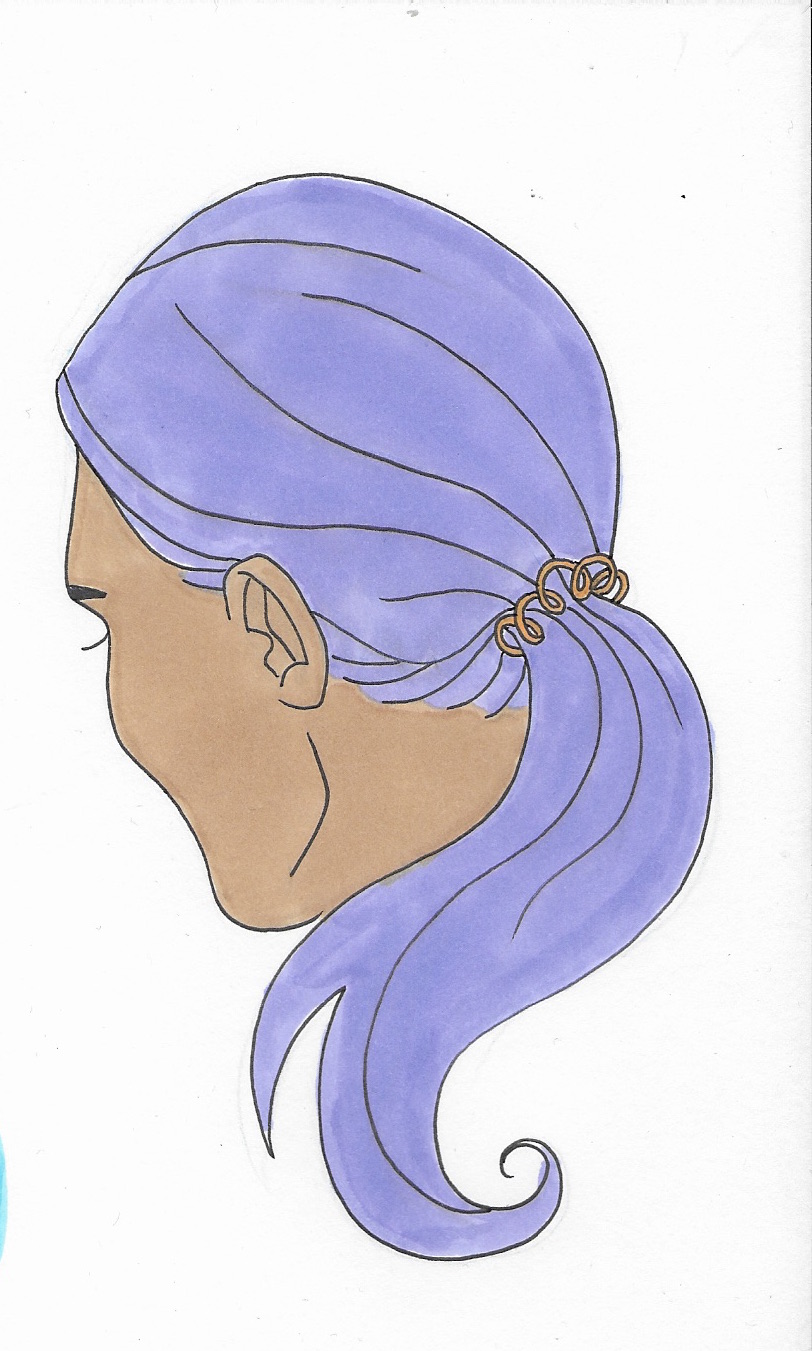 Image: Amara Gelaude/The Cascade