Listen Write Now: kick-starting the Fraser Valley's lit scene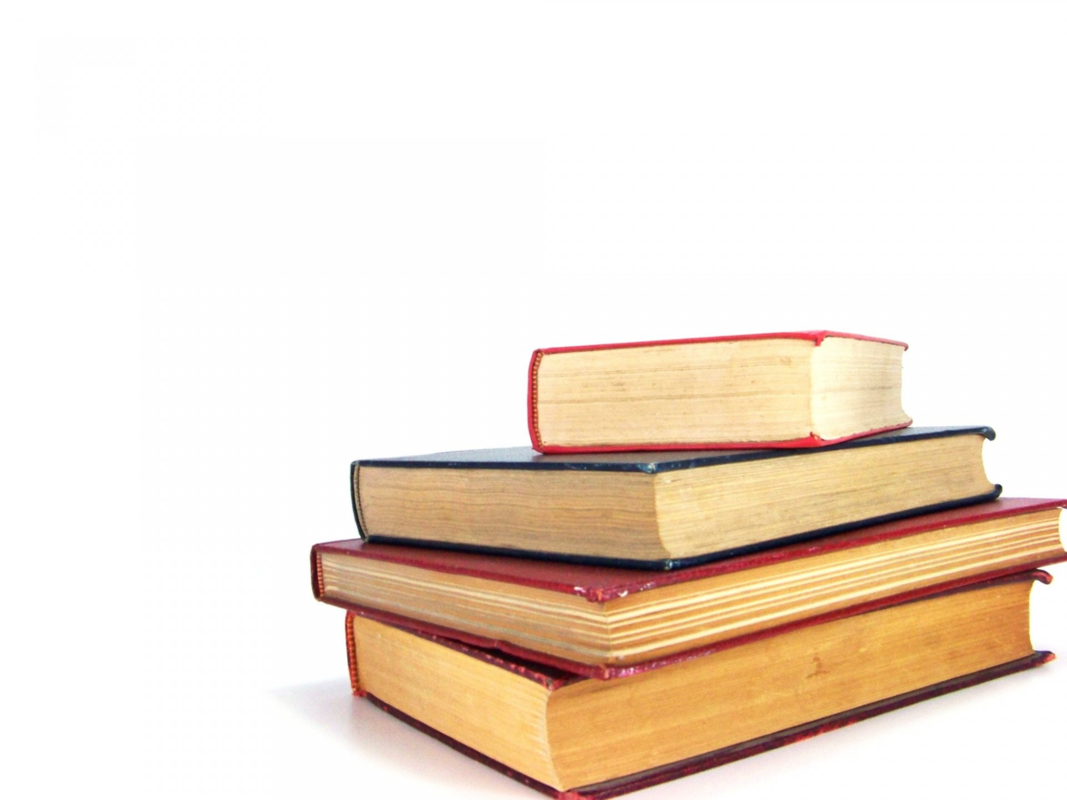 February 5, 2018, Chilliwack Lake Road is deserted; the wet road winds between trees and in the darkness beyond, everything is silent. No signs of life tonight — until we pull into the parking lot of Tractorgrease Café. Cars line the lot, music escapes the building, and bright lights pierce the dark night sky.
Inside, a diverse crowd gathers to support family and friends, and to celebrate literature with the first ever Listen Write Now, an event focusing on connecting writers in the Fraser Valley so that they can share their work with one another, and be inspired by the talent the Fraser Valley holds.
The night begins with Heather Ramsay, the coordinator of Listen Write Now, giving thanks to everyone who attended, and to everyone who volunteered to read. Sylvia Taylor opens, followed by Sheryl Newton, John Auber Armstrong, Margret Bollerup, and Heather Ramsay.
The topics and genres of each person's reading differs, but the theme of identity is woven through each — whether it's Taylor's experience on a salmon fishing boat, Newton's search for and discovery of her Indigenous roots, Armstrong's powerful connection to the dogs in his life, Bollerup's humorous and heart-wrenching poems toggling between an ex-husband and a mother with dementia, or Ramsay's musings on the history of, and life in, Chilliwack.
Even if it wasn't intentional, the theme of identity unites these readers, as well as the audience, in a community of support and understanding. We've shared and been shared with, and leaving the cafe two hours later, we feel a sense of oneness.
One of Heather's goals for the event is that, in the future, a "diversity of voices [will be] involved, from published authors to students or first-time writers, from all different backgrounds." She also said she's "fairly new to the area, so one of [her] motivations for starting this series is to meet other local writers, and create or rejuvenate a community of people who are passionate about words in the eastern Fraser Valley."
Heather ends the night by again thanking everyone for attending, and stating that she hopes "we can do it all again." Heather would like Listen Write Now to become a bi-monthly event, and hopes that audience members will want to participate in the future.