UFV instructor on leave after Creep Catchers sting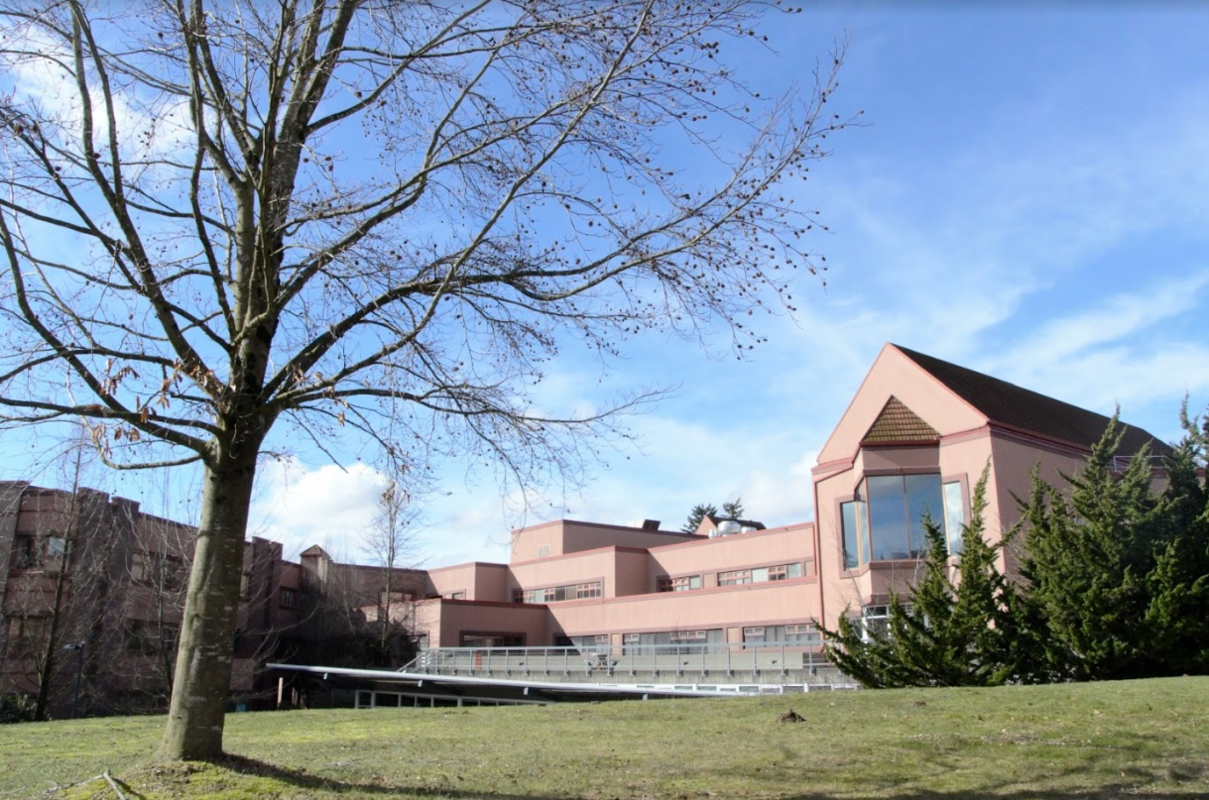 A UFV instructor has been put on administrative leave following a sting operation by the Chilliwack Creep Catchers. The video vigilante group allege that the instructor believed he was meeting a 13-year-old boy at a Chilliwack McDonald's for sex.
Dave Pinton, UFV director of communications, said the instructor is on a seasonal contract with UFV, and not a full professor.
A video posted on the Creep Catchers Facebook page shows a member of the group following the man around the McDonald's, asking, "How old is the boy you came to meet?"
"What?" The man responds. "You're kidding me."
After repeated questioning, and requests for the man to go outside and talk to them quietly, he leaves the McDonald's, and threatens to call the police.
An announcement sent out Wednesday, March 7 by the university said that a file has been opened by the Chilliwack RCMP on this incident, and UFV will cooperate with any investigation that follows.
"The university is not aware of any complainants at UFV," Jackie Hogan, UFV president and vice chancellor, said in the announcement. "While these allegations are not proven, the university is taking this matter seriously, and we are investigating."
Staff Sgt. Stephen Vrolyk commented to Global News, saying the initial stages of the investigation are underway.
"I would just like to state that the RCMP do not condone or recommend people take the law into their own hands," said Vrolyk. "There is a risk that investigations can be compromised, and evidence be lost when this occurs."