Election results for the Student Union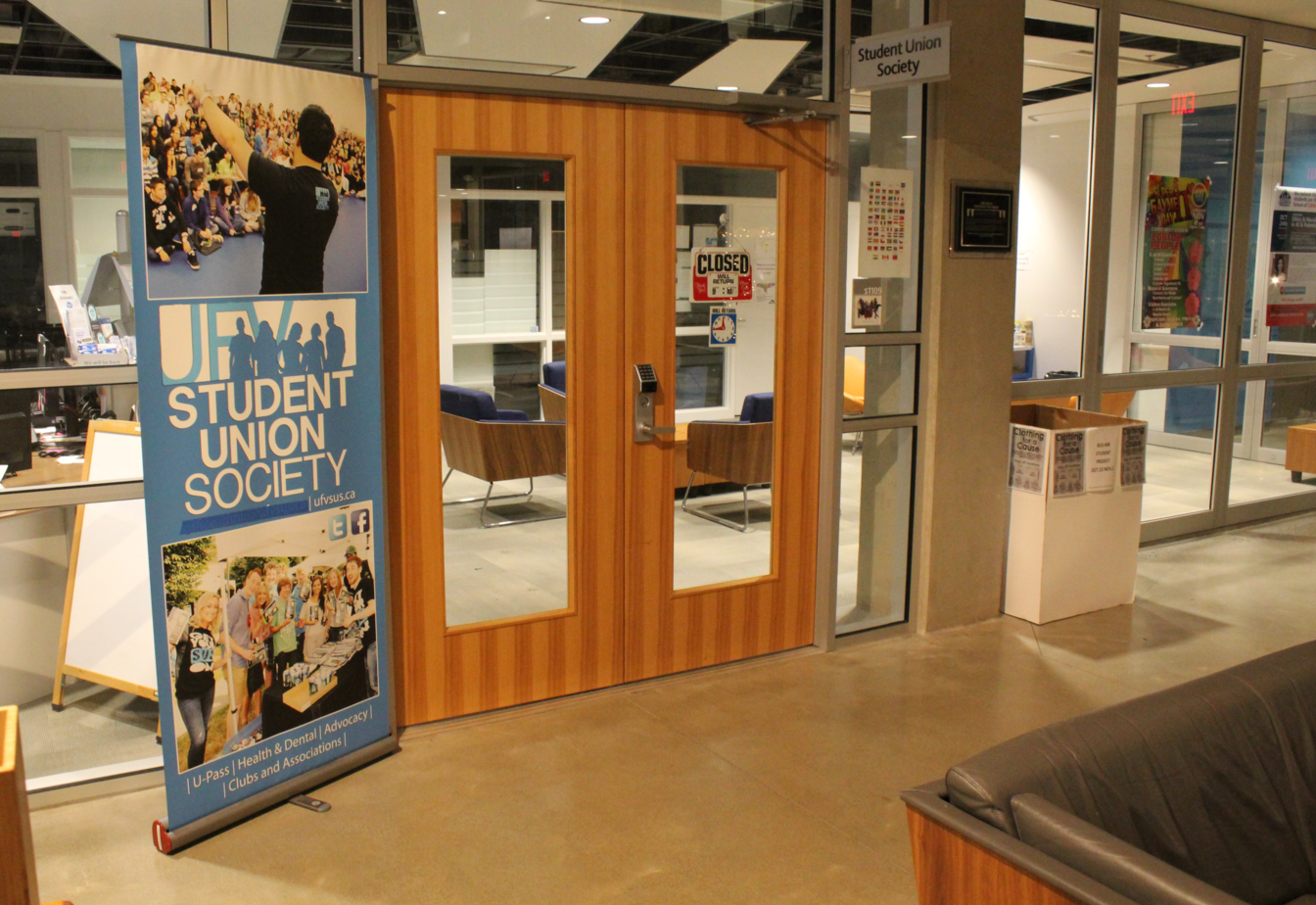 The Student Union Society (SUS) election results were announced at their ratification board meeting Friday, April 5. Six students ran in the elections: five for three executive positions and one for a board representative position.  
Tripat Sandhu will be the new SUS president, winning 66 per cent of the 751 votes against Jaleen Mackay, previous SUS vice president internal. Sandhu ran on a platform of increased collaboration with the university and Clubs and Associations to run larger and more effective events.
Kim Hunter will be the next vice president students after a close race with Thomas Cohen, winning 55 per cent of the votes. Hunter hopes to run more cultural events, such as a cook-off where participants would choose a food item from a different culture to cook with.
Two candidates ran uncontested for positions. Gurvir Gill, previous SUS president, was voted in as vice president external with 608 votes and Andrew Stahl was voted in as the College of Arts board representative with 621 votes. There was not an option to vote no for either candidate, but voters could abstain their vote by not clicking on the candidate.
The new executive team will begin their year terms in May.
Four written reprimands from the election period were reported by Kristina Anderson, chief electoral officer for the SUS election. Two were due to poster violations and two were due "to what was said by a candidate and on behalf of a candidate".
Voter turnout was higher than most previous years at  around 750 students, or seven per cent, compared to 540 students in 2017, 1,350 in 2016, 473 in 2015, and 315 in 2014. UFV has maintained a relatively steady student population in this time.
The vice president internal role will remain unfilled as no candidates ran for the position. This position and the nine unfilled board representative positions will be open again for candidates in the by-elections.