Soundbite: Thomas Konder – Labyrinth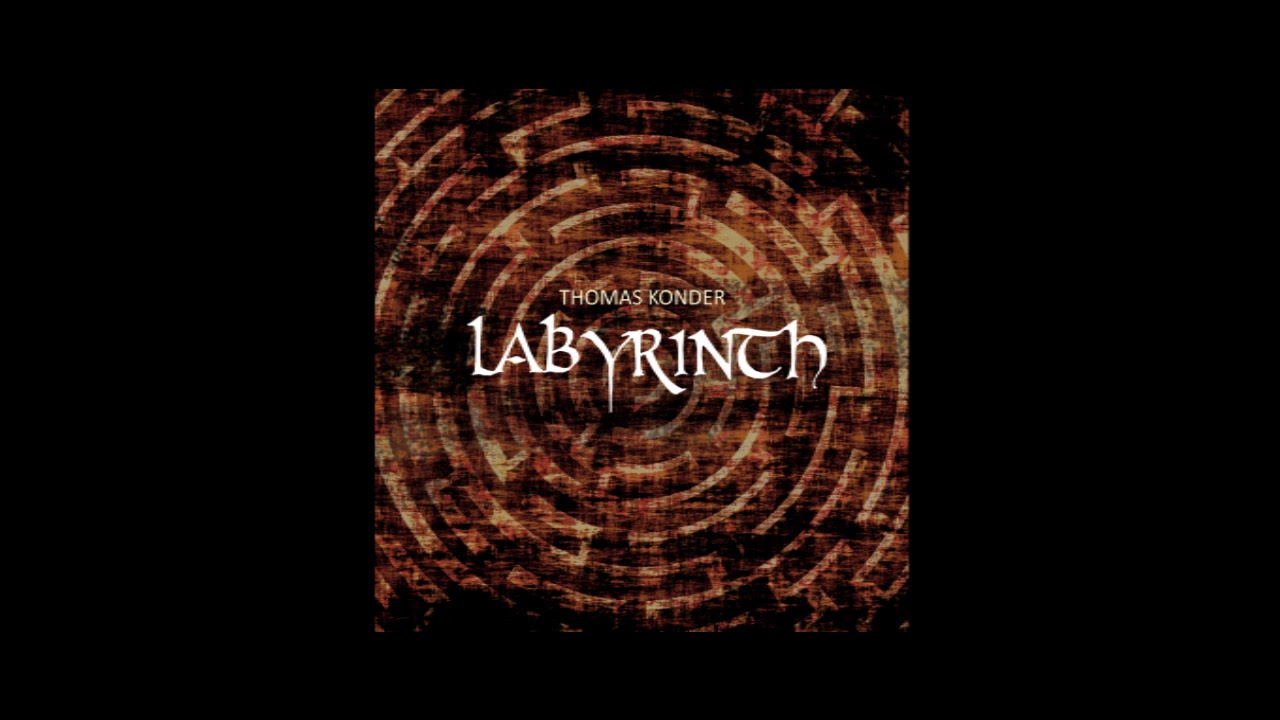 As far as I can tell, Labyrinth is the debut release from Germany's Thomas Konder, but it certainly doesn't sound like it. The new prog-rock album proudly wears its influence on its sleeve, and the influence of bands like Camel, IQ, and (Peter Gabriel era) Genesis is readily apparent. But it also feels in line with more mainstream offshoots of the prog world, such as Saga, Supertramp, and The Alan Parsons Project, particularly in its ability to have catchy, memorable songs while still holding onto the complex sounds and structures that characterize much of progressive rock: look no further than the title track, or the endlessly loopable "Firedance" for evidence.
The album seems to focus on the topic of depression, with the titular labyrinth being a metaphor for feeling lost, without joy from the things that once brought it. The slow, gentle "Morning Sun" evokes this feeling particularly well, though the use of a child's voice reciting favourite hobbies is a much.
Labyrinth is a nice surprise, and well worth an hour if you want a mostly calm, pleasant listen with a few surprising bursts of energy.