Brooklyn Nine-Nine and the power of public outcry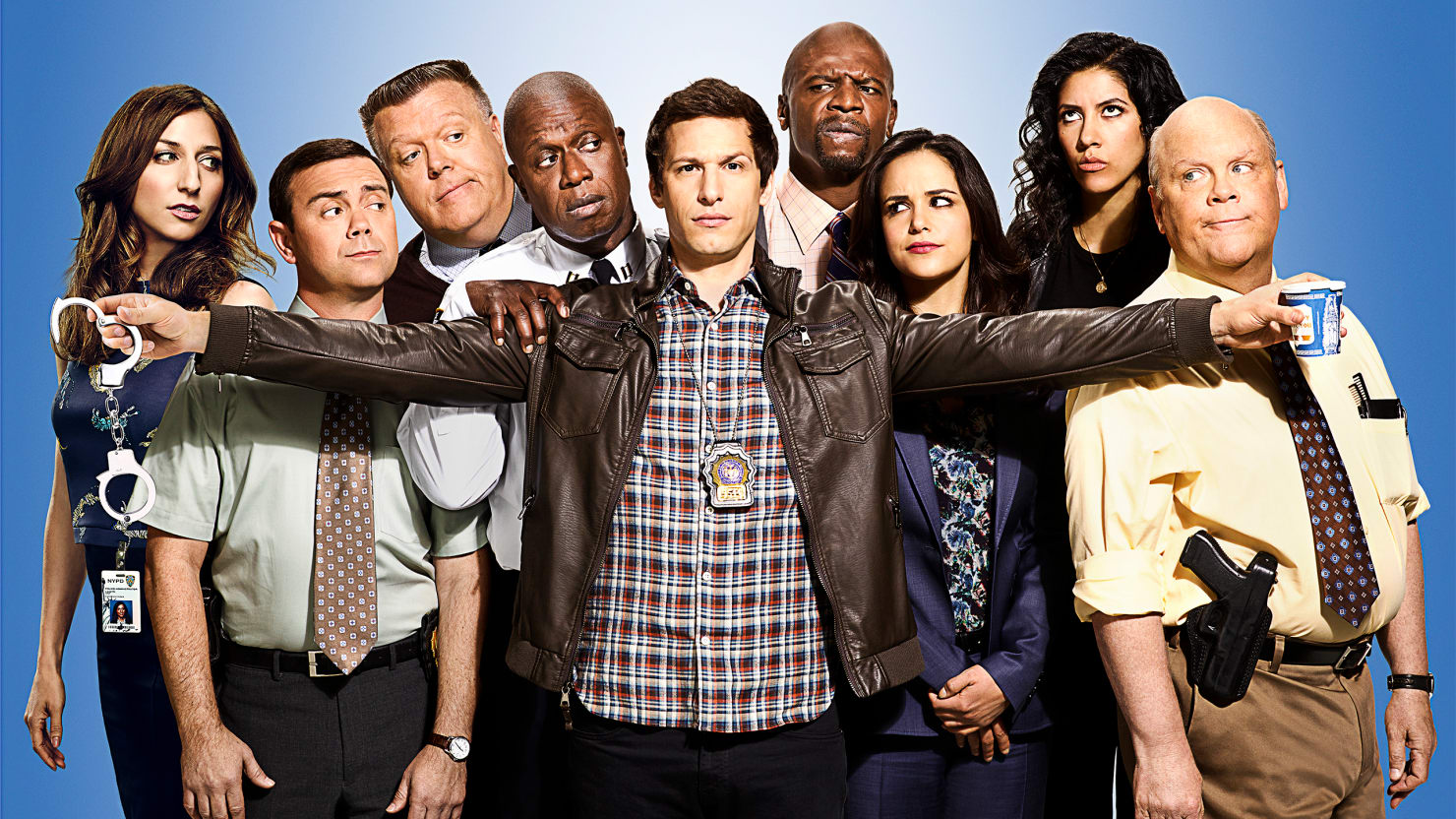 It's easy to dismiss people with opinions on the internet (especially when those opinions don't line up with your own), but it's becoming increasingly clear that corporations are listening, and are well aware that caving to public demands, when they're feasible and unified, is a great publicity move.
Certainly that concept is nothing new, but it's fascinating to see which outcrys have the power to enact change, and which are ignored and slowly fizzle out. These days, it seems like any change will bring hundreds of passionate voices out of the woodwork, whether that's in support or opposition. The most recent notable example is the cancellation of sitcom Brooklyn Nine-Nine. Fox opted not to renew the show after its fifth season. It wasn't a huge shock to TV ratings watchers, as the show had seen a sharp viewership decline, especially since being moved to Sunday from Tuesday midway through the season. Still, the show's dedicated fanbase did what any TV fanbase does when their beloved show is cancelled: they made a lot of noise about it on social media.
The news quickly trended across platforms, but what's different is that this time, the people with the power to continue the show were listening. The fan outcry (with the show's producers and actors spurring it along) caught the right people's attention. NBC, a network that had previously passed on the show's pilot, got a hold of the rights and ordered another 13 episodes of Brooklyn Nine-Nine.
It certainly couldn't happen to a better show — Brooklyn Nine-Nine carries on the great tradition of Parks and Recreation, also a product of creators Michael Schur and Dan Goor, providing one of those rare sitcoms that can be genuinely funny without being mean, something that's far too rare in comedy.
The question is, will Brooklyn Nine-Nine also follow in the tradition of another recent sitcom saved from cancellation? The show has had a strong run, making it five years without a drop in quality or losing main cast members, but you don't have to look far back to see a similar story that played out with Community. Community also had a large cult following online, and when it was cancelled by NBC, fan outcry lead to another 13-episode season, in that case on Yahoo Screen.
It wasn't great.
Now, NBC is probably going to fund a primetime sitcom better than Yahoo Screen (which I'll be honest, I forgot even existed — I've never heard of anyone watching anything other than Community on it), and Brooklyn Nine-Nine isn't going through the same sort of leadership and cast turmoil Community was, but it may be wise to check our optimism as we celebrate the renewal. It also would not be a shock if this 13-episode run is the show's last, though certainly the writers will be aware of this and use the opportunity to finish it off with a bang, rather than setting up a range of new storylines and ending on a cliffhanger like some past seasons have.
Brooklyn Nine-Nine isn't the only show saved from cancellation this year, with science-fiction drama The Expanse being granted new life and a fourth season on Amazon Prime Video after being cancelled by SyFy, but the list of cancelled shows not being pulled out of the trash can is far longer. Lots are new shows that never found their footing, but others such as Quantico, Kevin Can Wait, and Scorpion did have multiple seasons and find a solid audience. So what's different?
They had an audience, but they didn't have the right audience. There's a trend amongst the shows that get brought back — they're popular with younger, internet-savvy audiences. If you look at TV ratings, they can be wildly different from which shows get talked about on Twitter or Reddit, and it's those shows that have a smaller, dedicated following that tend to be brought back. Their fans know how to protest their cancellation en masse, and make enough noise to make the shareholders of some other network say "Hey, could we make some money and buy some goodwill off of that?"
In the case of Brooklyn Nine-Nine, NBC has the goodwill for now, and it will be fascinating to see if they can support the show enough to keep its quality at a level where it will make them that profit.