Meet the gamers: UFV's Pen and Paper Tabletop Club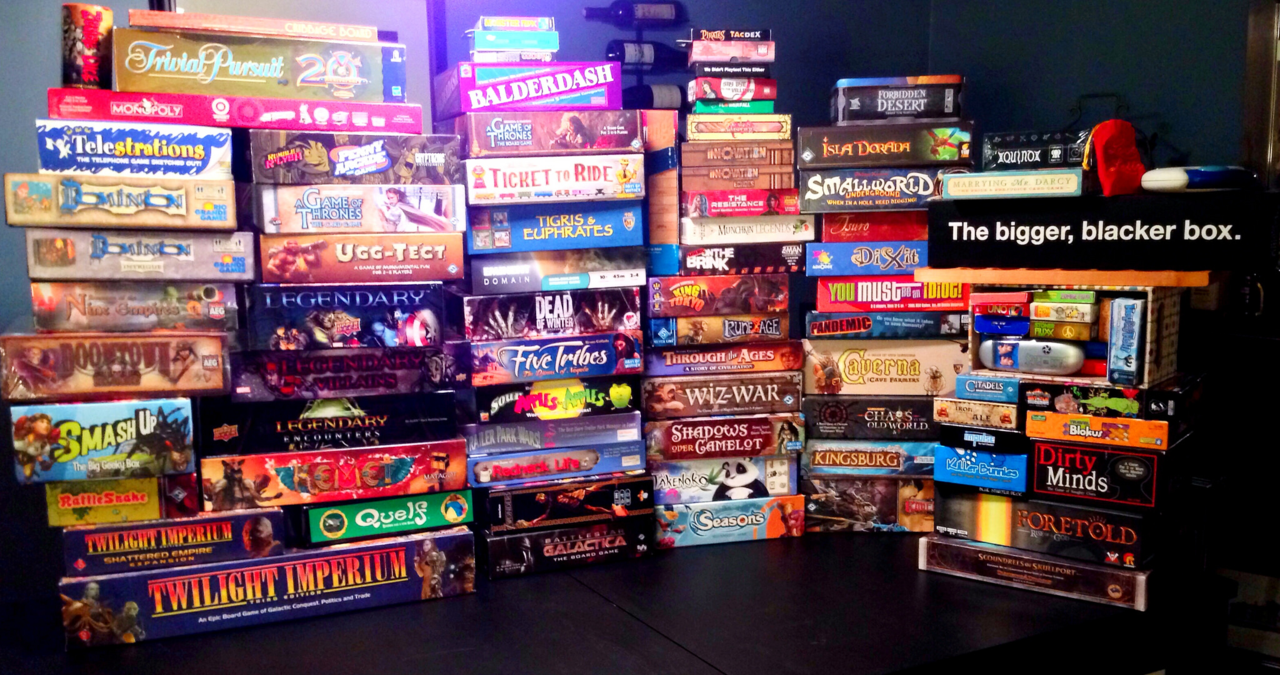 University can be an intimidating place, and despite being surrounded by people much of the time, it can be difficult to find someone with common interests, and strike up a conversation. The role of clubs is help foster those connections, and one such club which has built a community of their own is the Pen and Paper Tabletop Club.
The Pen and Paper Tabletop Club, or PPT, was formed around four years ago. "As a game club, our main goal is definitely to find people to play games with, but I believe by doing that we achieve a second goal," explained Alec Zinman, the secretary of PPT. That second goal is to create a space where people who otherwise might not fit in can feel at home. "It creates a sense of community where you can meet [and be] social with other people who enjoy the same geeky hobbies as you," Zinman added.
The name Pen and Paper Tabletop Club is a combination of two terms for tabletop roleplaying games (to distinguish them from other types of role-playing games (RPG), like video games or live-action role-playing). Such games form the core of PPT, with Zinman saying there are always people in the club looking to get in on a new campaign. Speaking on the RPG systems PPT prefers, Zinman said that "while Pathfinder is the most common game, we do occasionally get other campaigns going. Dungeons & Dragons and Numenera are also likely candidates . . . though a Game Master (GM) can run whatever system they feel like."
The club has unfortunately met some difficulty both with finding people to run campaigns, and with expanding to other areas of gaming. "Our main issue is we have lots of people who want to join campaigns, but not enough GMs to run them," explained Zinman. "We are always on the lookout for people willing to GM!" Widening the scope of the club to include board games, which might have wider appeal, has also proven difficult. "While board games have always fallen under the PPT spectrum, it is hard to make them an active focus unless current club members own board games. SUS funding does not allow for the purchase of those types of items for clubs, so the club itself does not own any games . . . it is much easier to own one copy of a core rulebook of an RPG (which [was bought] by the club before SUS changed the funding policy), and print out some character sheets."
However, the club is planning to make just such an expansion. Beginning on Jan.18, they'll be meeting every Thursday from 4:00 – 7:00 p.m. in The Cascade Collegium (S2102A) on the UFV Abbotsford campus for drop-in board games with anybody who would like to join in. Because PPT isn't able to buy the games as a club, Zinman is supplying them from his own collection. "If someone drops by on Thursday, they can expect to find a couple dozen board games to choose from," Zinman said, adding that there will often be people playing a game that anyone can jump into quickly.
The choice of locations was motivated by more than just convenience, according to Zinman. "I decided to host in the collegium because I wanted to work directly with UFV and myCampusLife, and really show both SUS and UFV how much people use and desire an active space for people to utilize and hang out in." Zinman said that similar events held in boardrooms or Evered Hall see lower attendance, and fewer drop-in players. "People are already dropping by the collegium, so I wanted to let that work to our advantage, and let people who aren't necessarily members of PPT get a chance to drop by and play." While PPT has a club office, Zinman explained that it isn't allowed to host club events. He hopes that "people realize what PPT is capable of, and give both PPT and other clubs more space to work, and hold activities."
PPT's members are involved in more than just playing RPGs and board games, too. They co-host an annual fundraiser with the Computing Student Association and ESports Valley, known as Winter FUNderland in 2017 and as Child's Play in previous years. They also have worked together on group Halloween costumes in recent years — first X-men, then DC villains (which won the SUS costume contest's group costume category last October), and are considering Disney Princesses for 2018. Zinman said the club is always looking for new members, who are welcome to join through either their Facebook pages, Facebook group, or myCampusLife. All students are also invited to drop in at the weekly board game day on Thursday afternoons, which will run through to April 12.
Image: Nikki/Flickr (photo illustration — may not be representative of PPT's games)