Preview: Abby Theatre Fest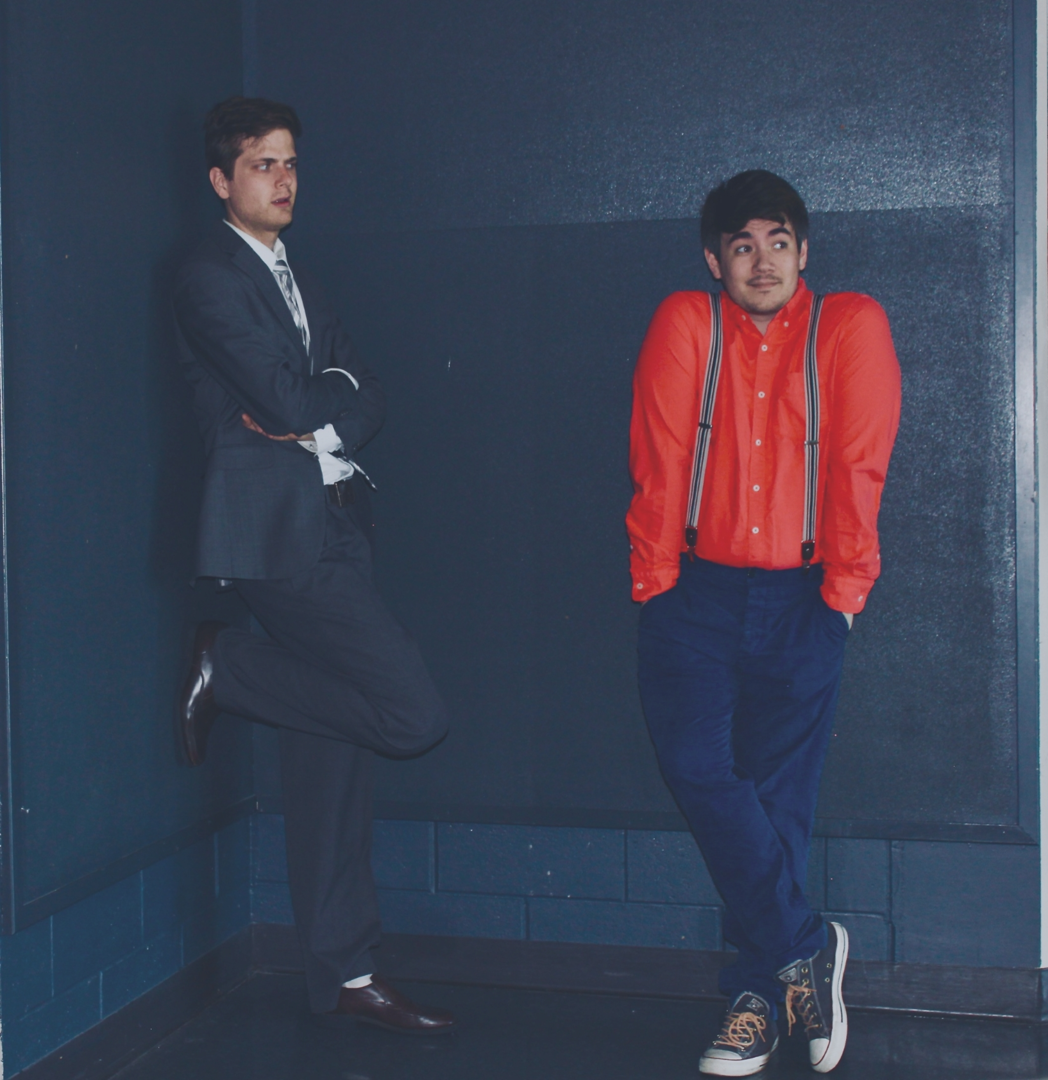 An edgy and exciting list of plays are lying in wait for Fraser Valley theatre enthusiasts. The locally acclaimed performing arts society Gallery 7 Theatre is set to launch their 28th annual season with Abby Theatre Fest, which has been formally known as their One Act Play Showcase.
According to Ken Hildebrandt, Gallery 7 Theatre's executive artistic director, "This year's festival will feature an eclectic mix of plays that dive into a myriad of topics and themes, from exploring the experience of the less fortunate to flat out silly comedy, and from romantic relationships to important questions related to our faith expression."
The goal of Abby Theatre Fest is to showcase the work of emerging and established artists from the Fraser Valley, and to bring light to lesser known or more risky productions. The festival is also a great opportunity for local playwrights to have their plays produced. The list of plays scheduled for the event is set to feature two international plays and four Canadian works, including two plays written by local Fraser Valley playwrights.
To summarize a few of the performances: Mail Order Annie tells the story of a nanny from 1920s Toronto who travels to rural Saskatchewan to marry John Proctor, a man she knows only through letters; Suspension of Disbelief follows the weird lives of Owen and Pepper, who deal with crushed dreams, Kinder egg trafficking, self-awareness, crime, and free cake; Man of God is about a man named Ryan Everett, a successful pastor of a successful church, who seemingly wants for nothing. But underneath it all, there are secrets, and questions about faith.
The festival will serve as the world premiere for both Suspension of Disbelief and Man of God. Other scheduled plays include titles such as Harlequin Rhapsody, Reflections, and Sorry, Wrong Number.
The plays run from 20 to 50 minutes and will be presented at the Yale Secondary School Theatre in Abbotsford, from Sept. 19 to 22.
Gallery 7 Theatre is excited to partner with Yale Secondary School to present this year's festival. Hildebrandt stated in a press release: "Our partnership will provide us with some crucial assistance to ensure the festival runs smoothly, and it will provide young theatre artists the opportunity to work with professional theatre artists and technicians in a unique mentorship experience."
Tickets for Abby Theatre Fest are available for $15 a show or $40 for the full festival. For more information on each play and for a complete performance schedule, visit gallery7theatre.com.
Image: Gallery 7 Theatre