Pass by those parking metres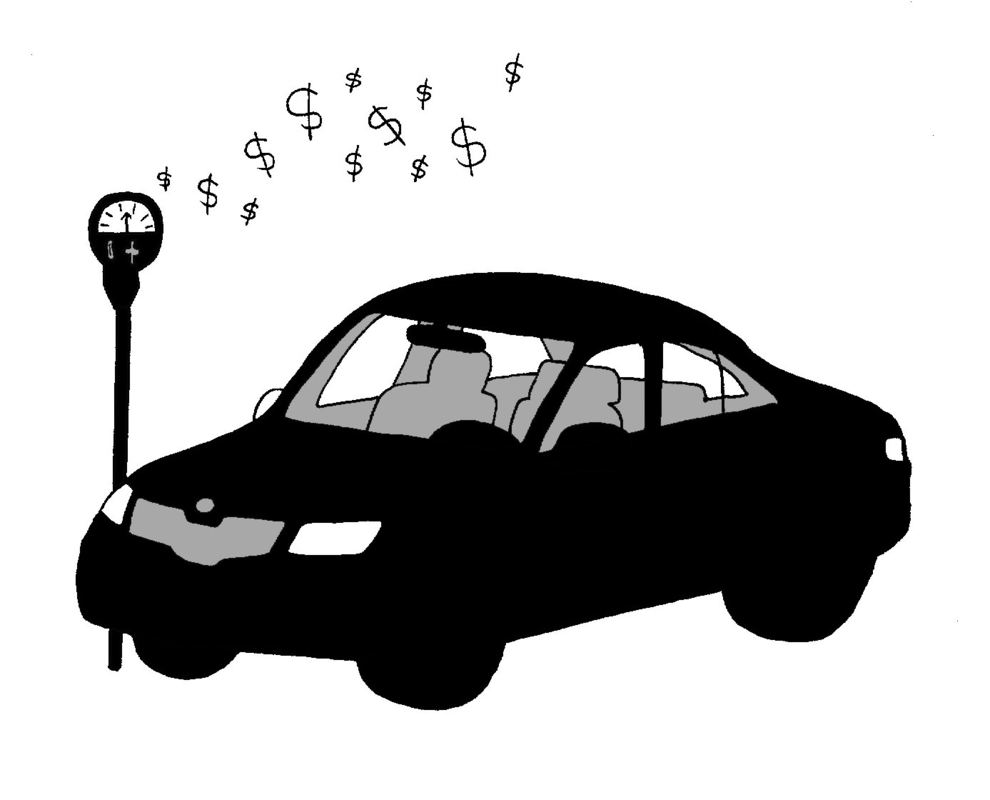 Compared to other major universities around southern B.C., UFV lacks an active campus community. Most students here tend to drive in, attend their classes, and leave quickly to escape the on-duty parking attendant. This ritual leaves for a rather dismal and lonely campus environment.
The answer for a better student community that stays on campus longer is parking passes. If more people were convinced to buy one, more people would be able to stay on campus longer, without fear of a penalty. A parking pass is a significant amount of savings in comparison to weeks and months of paying hourly parking rates. Not to mention that they remove the fear of parking attendants standing beside your car, waiting to give you a ticket the second your receipt expires.
The problem here is the amount of students that are still blindly queuing up in line for the metre every morning, blissfully unaware of the fact that their monthly parking expenses could be cut in half by purchasing a pass. Next time you go to pay semester fees, consider purchasing a pass as well, and put your days of feeding the parking monster a steady diet of loonies and toonies behind you forever.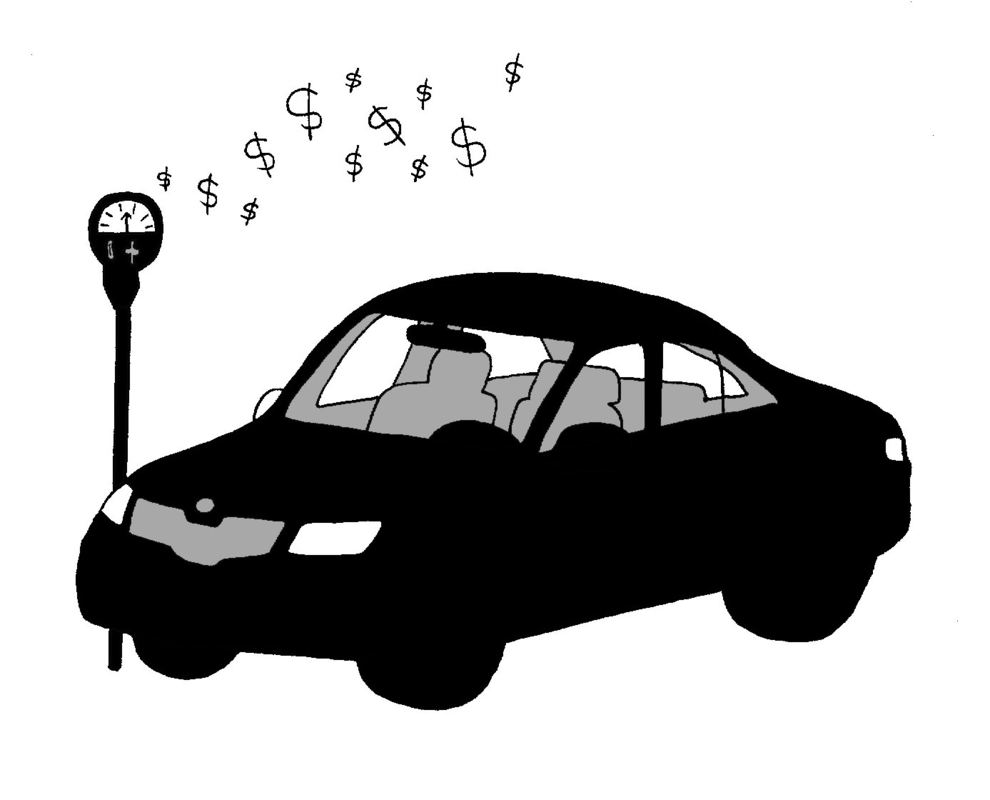 Image: Amara Gelaude/The Cascade