Program audit launched for students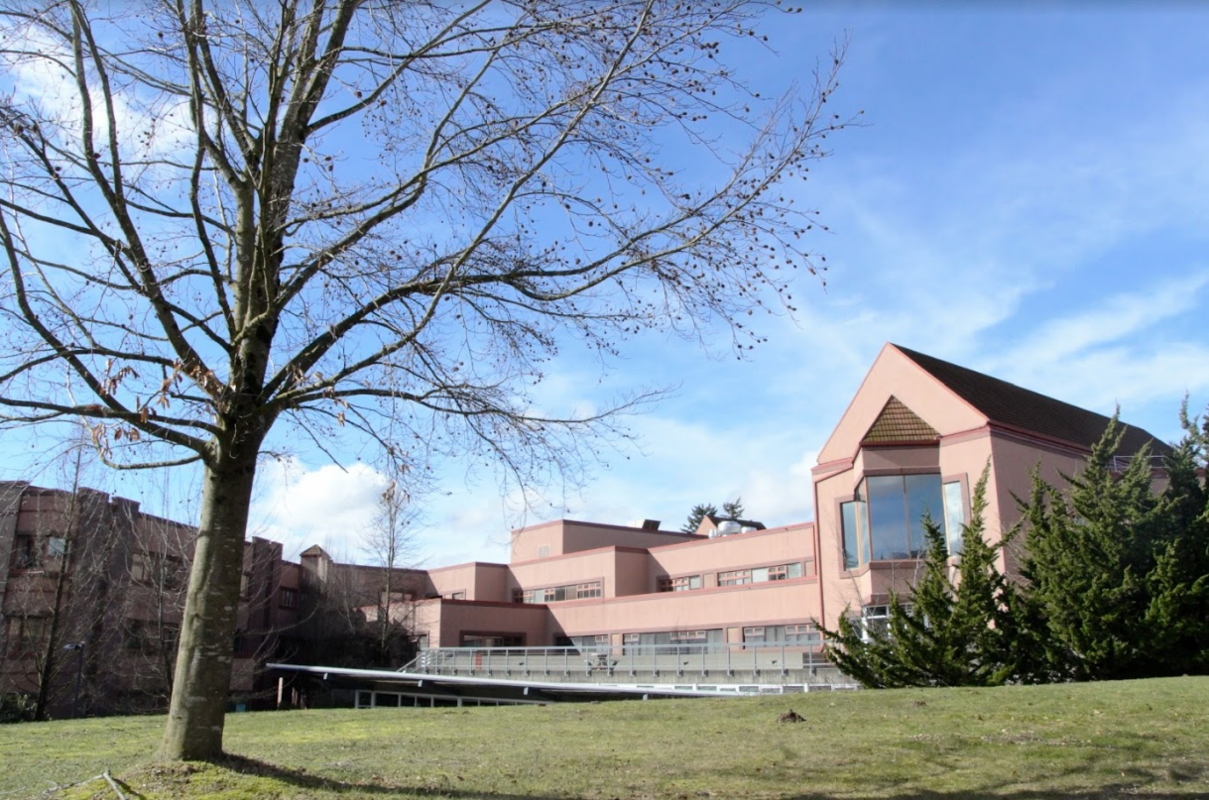 UFV undergraduate students can now self-audit their progress toward completing their program.
MyGRADplan is a web-based program, available through myUFV, that integrates program requirements and options with a student's academic history to show them their progress towards completing a program.
A program audit will display courses taken, program information, course requirements, credits earned/needed, student grades, course exceptions and equivalents, and insufficient and repeated courses.
The service was made accessible to students Aug. 27, but has been used by academic advisors for students since 2017. Currently the program is not mobile responsive and only provided in English.
David Johnston, UFV registrar, oversaw testing and maintenance of the system. He said the program benefits advisors by freeing up time to have discussions with students during advising sessions; it benefits students by giving them direct access to information for planning and tracking studies.
The platform, Degree Works, is provided by Ellucian, the company that UFV uses for their student information system, which includes MyUFV.
UFV has worked on integrating the platform with course calendars and program requirements for close to three years.
"This length of time was needed to ensure we have all the complicated program rules programmed correctly, and then an extensive verification process to validate it works with student records," Johnston said.
"The timeline involved initial training, then detailed analysis, then translation of program requirements into the product's programing language, then iterative testing and verification leading to a point in 2017 where advisors could use it with confidence, and then the final work in preparing to release it to students this week."