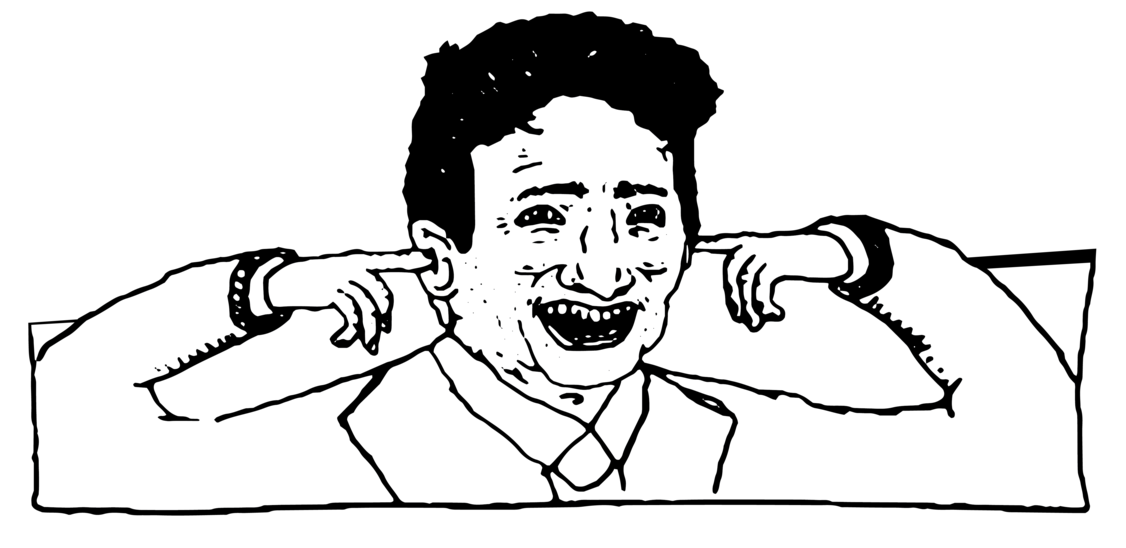 For those that crumble in discouragement every time the government's right hand passes legislation that the left said it wouldn't, here's a doozy.
Last week, Canada signed a revised Trans-Pacific Partnership (TPP), which at first felt like a sucker punch to the gut marked by a, "I thought we voted the Conservatives out?" but was later slightly soothed by a realization that the new agreement left some of the most detrimental stipulations out. Unfortunately, from the sounds of it, only some.  
Are we happy about the deal? Certainly not. It's hard to get pumped about a government deal when most of what's known about it is sourced from Wikileaks. The TPP was vehemently criticized partially because it was negotiated behind closed doors. Practically everyone who'll be affected by the deal was shut out from discussion.
The new TPP, nimbly named the Comprehensive and Progressive Agreement for Trans-Pacific Partnership (CPTPP), will purportedly reduce tariffs in member countries, which according to The Economist make up more than 13.5 per cent of the global economy — $10 trillion. If the United States had remained a part of the deal, it would have been about 40 per cent.
What it actually seeks to do, despite being called a trade partnership, is influence labour, the environment, intellectual property, and government procurement. "Of TPP's 30 chapters, only six dealt with traditional trade issues," Public Citizen reported.
As Zaid Jilani, writing for The Intercept noted, the deal isn't about free trade, it's about protecting global corporate profits, and promotes protectionist, anti-competitive policies.
The dangers of the TPP are lengthy, but not terribly complex. It'd be worth spending a coffee break or two reading about them.
By now, Canadians know that Trudeau isn't interested in keeping promises. I think most of us expected Canada to sign the TPP (or whatever form it would ultimately take). At least this CPTPP isn't as bad as the TPP.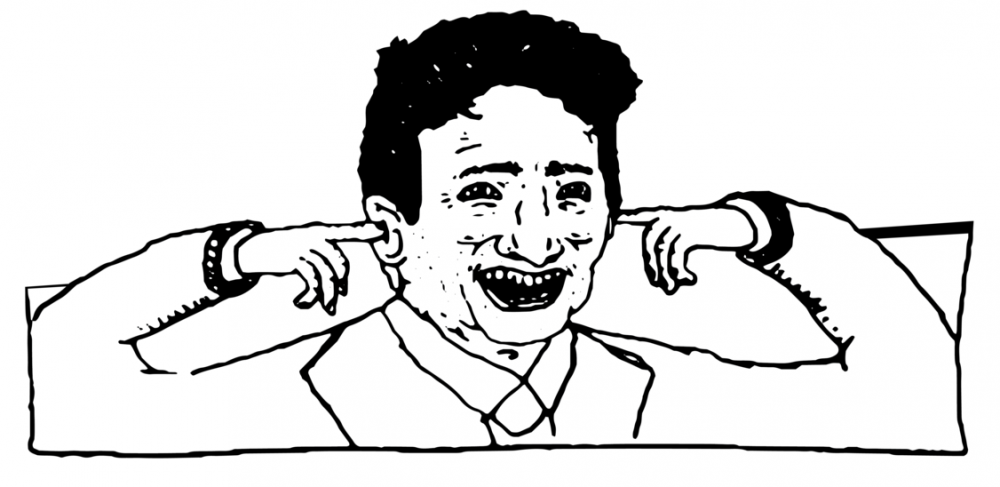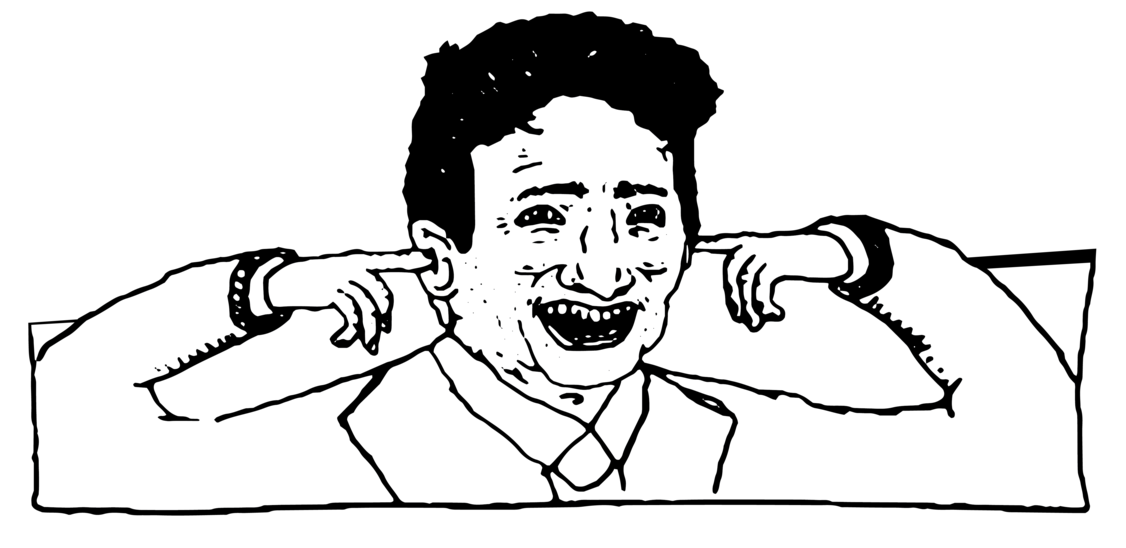 For a bit of context, in a pre-election statement, Trudeau said, "If the Liberal Party of Canada earns the honour of forming a government after October 19th, we will hold a full and open public debate in Parliament to ensure Canadians are consulted on this historic trade agreement."
And they sort of did, they just didn't do anything about it. According to Global Affairs documents obtained through an Access to Information request made by The Council of Canadians, two out of more than 18,000 Canadians who wrote to the government in regards to the consultation supported the TPP. That means only 0.01 per cent of consultation participants supported the deal. I'm not a statistician, so I won't offer an opinion on these complex numbers.
Naturally, Ottawa went through with the deal.
The original planned signing was Feb. 4, last year. For all the criticism old Donny gets and deserves, his backing out of the TPP three days after inauguration wasn't just the best thing he's done, it was simply a great decision. It allowed Canadians to continue to push against Ottawa's impudence.
The 11 remaining nations, led by Canada and Japan, finalized a revised trade pact in January. But as noted, there was a small upside, and this was largely due to Canada's negotiations, influenced by its citizens.
Twenty-two of the TPP's provisions were suspended, reducing the total number of pages in the agreement from 632 to 580, according to The Economist. These provisions were from chapters on trade facilitation, investment, services, public procurement, intellectual property rights, the environment, and transparency.
Back in November, when the 11 countries agreed on core TPP elements, Trudeau didn't sign an agreement-in-principle on the updated TPP, arguing Canada had concerns about the pact's culture and the automotive sectors, the CBC reported. To protect Canadian cultural industries, Canada arranged to sign side letters with every other CPTPP member country.
Even though this looks like a loss — the CPTPP signed — a subtle resonance of citizen outcry can be felt. The reason I'm calling this a partial victory is because Ottawa sort of listened to citizens' concerns. Ottawa was going to sign the partnership no matter what Canadians had to say. It would be easy to dismiss this all as a loss, but if it weren't for those who spoke against it, Canada might have signed the agreement long ago, before pushing for a better deal. It's not a win, but it's evidence enough that Ottawa can be persuaded (sort of). It also gives us a benchmark for how loud we've got to get to be heard next time.
Image: Caleb Campbell/The Cascade