Europe will use teleportation by the time we build a train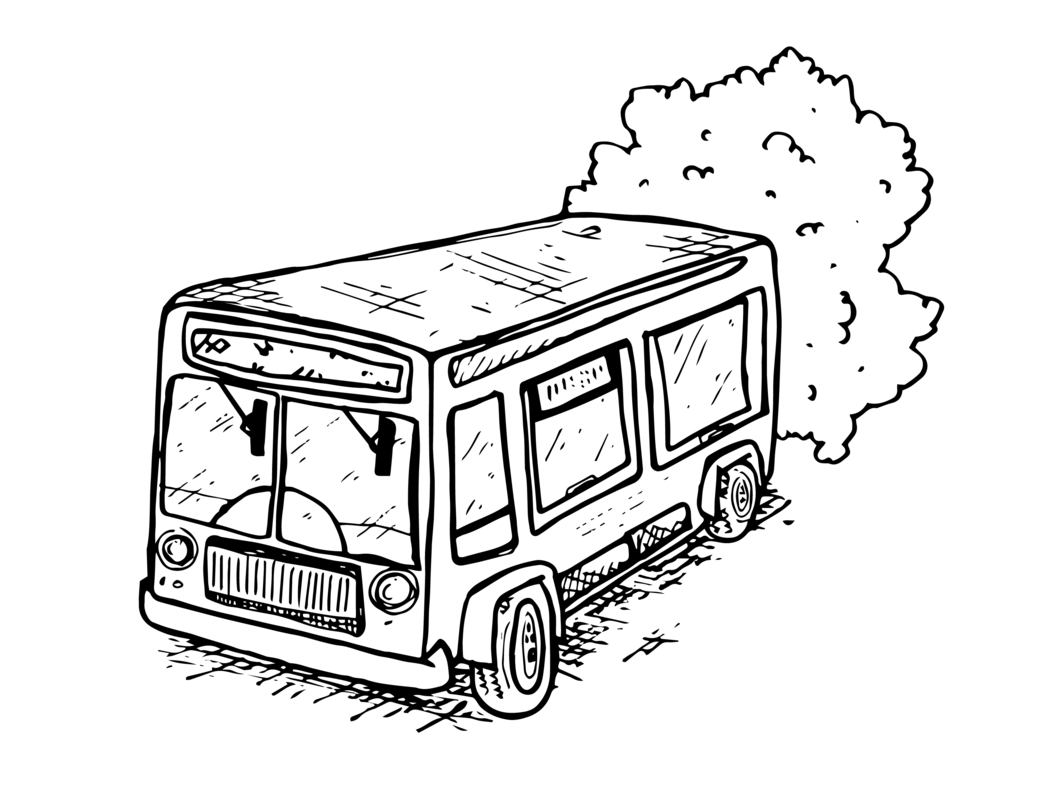 Last week, Premier John Horgan called on Ottawa to investigate gas costs within the province. He said at a news conference that Ottawa should protect consumers.
B.C. unsurprisingly has the highest gas rates in Canada. According to GasBuddy.com, a U.S.-based gas price monitoring company, gasoline in Metro Vancouver was at $1.61 cents a litre last week. That's a continental record — gas prices have never been this high.
The lowest rates in B.C, according to Gasbuddy.com, are in Dawson Creek and Vanderhoof, at 126.9 and 128.9 respectively, which isn't much less than the Canadian average.  
And according to Global News, gas analyst from GasBuddy.com, Dan McTeague, predicts that gas prices could continue to rise through the summer.
Public transit is a problem in the Fraser Valley, yet it's probably the solution. The onus is on the municipalities to provide better service where they can and find the funding for it where they currently can't. Ottawa should protect consumers by providing more funding for public transit. Really, every level of government should invest more into public transportation. The cost of owning and operating a car is way too high. For most of what a car's worth, it's not worth having.
The UFV-SUS shuttle is the greatest and most tangibly helpful resource offered to UFV students by the Student Union Society. The only thing it lacks is freedom beyond the pick-up/drop-off points. That's where Fraser Valley transit falls short. I drive a car, but would prefer to take public transit. The shuttle is great, but I do go to places other than CEP, Abbotsford campus, and Langley's Carvolth exchange.
While there are companies that offer rideshare cars to be hosted at university campuses (Zipcar; check it out) and there's nothing major stopping the university itself from investing in a fleet of Priuses (Prieese?), better regional and local public transport would reduce the fuel cost burden, and significantly reduce traffic.
In February, according to Daily Hive, Abbotsford Mayor Henry Braun proposed the space between east and westbound traffic on the Trans-Canada Highway should be used for light rail transit (LRT).  
Braun said that his trip to downtown Vancouver from Abbotsford takes him between 1.5 to 2 hours during morning rush. Traffic conditions will only worsen as the affordable housing crisis forces more people further from Vancouver.
According to the CBC, Trans-Canada Highway widening was finally approved in March. The expansion is to six lanes from four — one more lane each direction.
That expansion should have been made a decade ago. With the completion date set for 2019, the expansion is meager. It's also only from 216th to 264th street in Langley, with a promise to "eventually" widen to Whatcom Road.
Once upon a time, light rail transit traversed the Fraser Valley.
Early October 1910, the British Columbia Electric Railway Company (BCERC) train, connecting Vancouver and New Westminster with Chilliwack by means of a line equipped to be operated by electricity, made its inaugural run.
In 1950, the train's service ended when upgrades were deemed too expensive.
It's funny how over 100 years ago an electric train connected the Valley, but no such solution exists today. Hell is raised over the right for a pipeline to pass through the Valley ("We need more oil to lower gas prices!"), but the LRT remains a bone thrown a couple times a year and buried shortly after.
The Fraser Valley can't afford not to invest in LRT. When the BCERC train line was first built, the Fraser Valley's population was 18,000, according to Leewood Projects' study on the interurban LRT. According to Statistics Canada, the population in 2016 was 295,934.
The Fraser Valley has become far too large to rely on the single highway passing through it — the highway having been built for 1960s' infrastructure — and an express bus to Langley. Another lane in each direction is a band-aid.
Public transit is one of the most important utilities a government can provide. The Fraser Valley's MPs and MLAs need to get serious about advocating for LRT. As the young worker and student groups become more vocal about their expectations for government — as they demonstrated in the last provincial and federal election — local politicians will have to respond to their needs. Ignoring public transit benefits is primitive. Citing a lack of funding is misappropriation.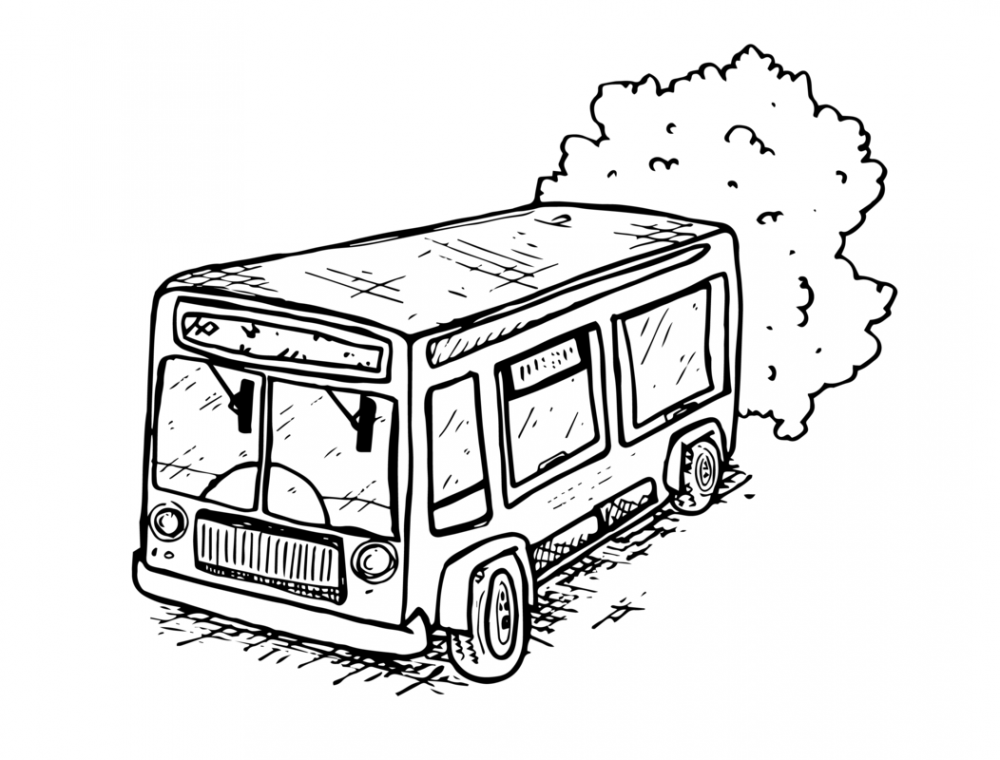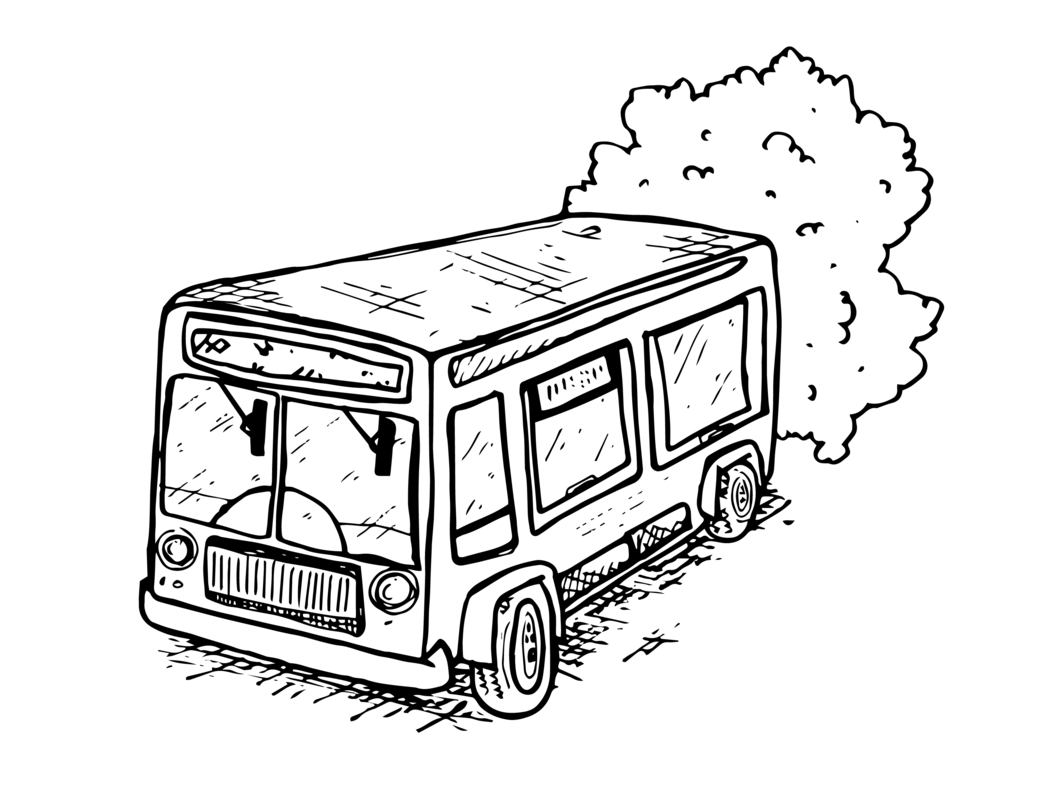 Image: Caleb Campbell/The Cascade